Museum Masters International - "Three decades of International Art & Celebrity Exhibitions, Fine Art Gallery Openings, Art Museum Merchandising, Architecture, Interior Design, and Management for Estates Worldwide."
Location: 103 High Pond Lane Southampton, NY 11968
Museum Masters International (MMI) The company raised investment financing in order to acquire, publish, and distribute Pablo Picasso images (200) inherited by Picasso's grand-daughter Marina Picasso. MMI's President, Marilyn Goldberg endorsed the first Marina Picasso exhibition/merchandising program in Japan where she partnered with the Mitsukoshi Museum in Tokyo, Mitsukoshi retail stores and developed This lead to the first product development and art-related gift store purchases for the Guggenheim Museum in New York. (Location had only a bookstore with posters at the time. This Success story spawned the development of MMI's on-going international career. Renowned names Estate and foundation partners who engaged MMI for full marketing / licensing services included to name a few: Erté, Picasso, the Estate of John Lennon, Andy Warhol, Renoir, Van Gogh, Henri Matisse, Keith Haring, Salvador Dali, Royal Academy UK for Tamara de Lempicka (1980 - 2020), whose latest exhibitions were held at, Musee Trente, Palacio de bellas Artes in Mexico and exhibition at the Complesso del Vittoriano 2011 and Korea Exhibition 2016.
Museum Masters is the Official Licensee of many assorted Art and Celebrity rights relative to art merchandise Accessories: Bags, Umbrellas, Scarves, Ties; Fashion/T-shirts; Ceramics and Glassware; Bed / Bath; and Chocolates and Tins, porcelain vases.
Additionally, MMI has created and, or endorsed the Art Merchandise programs for renowned institutions such as:
The Metropolitan Opera
The New York Philharmonic
Mitsukoshi Museum Japan (and Retail Stores)
Hakone Museum Japan
Guggenheim Museum, New York
MOMA NYC
The Museum of Fine Arts, Boston
Vittoriano Rome Italy
The Royal Academy, London
The Hakone Open Air Museum, Japan
The Royal Academy UK
Palacio de Bellas Artes Mexico City
Louvre Paris France
Department stores throughout the world such as Henry Bendel's, Bloomingdale's of New York; Harrods of London; Gallery Lafayette Paris, and Mitsukoshi of Japan
The company's legacy made an impact on the gift and collectibles included the use of many Art Trademarks filed in the early 1980s and 1990s including Van Gogh, Renoir, Monet, DaVinci, Klimt, and Gauguin, Picasso, Warhol, John Lennon (Bag One Art Publications), Erte, Salvador Dali, Tamara de Lempicka. Marilyn Goldberg's original "MariGold" and Museum Boutique International, concept of Art Branding and co-branding (as with Andy Warhol and Marilyn Monroe) was a historic "first." The art licensing business then spawned with others internationally following MariGold, MBI and MMI's lead as pioneer of an art exhibition and merchandise industry.
MMI and its past sister company, ArtMerchandising & Media (ArtMM) owned by Proeseibein Sat. 1 Media AG (Germany's largest and most successful television company. Ms. Goldberg acted as the top member of the board (Vorstand) from 1999-2005. The merged efforts of the companies, caused for a superb international sales team. The network of professional brand representatives caused a demand to all Museum locations for the MMI Art Merchandising Products. The message gave young generations a clear story and understanding of the artists.
Our company is noted for expert styling for international exhibition management. Art events: legal notifications for copyrights/trademarks, licensing agreements, manufacturing agreements and distribution agreements, and exhibition endorsement agreements.
MMI Art Merchandising owns the most comprehensive archive of exhibition, layout development for concepts and advertising. The company also has experience of twenty five years of sourcing and production in factories for exhibitions, Art Event Catalogs, worldwide. MMI has had in Munich Germany, Benelux, China, Taiwan, Mexico, Latin America, and UK, Rome Italy,
Headquartering operations at 26 East 64th Street in New York City for twenty five years, ten years at VillaMarilyn 352 Montauk Highway in Watermill NY, and with its current operations 5 years in Southampton, New York. Educational products have proven to be collectible tools of value for the future, and have caused "original paintings sky rocket" at the auction houses.
Why Art Exhibition - Merchandising Partnership Branding?
Art reaches out to educated and affluent International Travelers, Tourists, and Millions of Museum Visitors.
Art has a long life. It appreciates and brings value-added content to each product.
Art is appealing. Over 700 million visitors to museums each year throughout the world feel the art on an emotional level.
Why Licensing?
Attracts new buyers.
Enrich your target consumers with brand enhancement and long term value.
Use art brands to position your advertising and marketing; as well as Retail Store appeal and recognition!
Marilyn Goldberg, President of Museum Masters International

Marilyn Goldberg, President of MMI was celebrated April 11, 2008, by receiving the Lifetime Achievement Award for Excellence for 30 years by her peers and 20 year president of Art Expo in NYC where she established all of her business. She was selected and named in conjunction with Creative Greats including Salvador Dali, and Andy Warhol in 2008. Jane Seymour, the Emmy and Golden Globe Award-winning actress and artist hosted and emceed the ceremony. The Hall of Fame inductees' bios and examples of their work, were then displayed on the floor of the Javits Convention Center during Art Expo New York 2008 including Museum Master's Andy Warhol's hand woven hand knotted limited Edition Tapestries.

Marilyn Monroe and Campbell's Soup Tapestry's. (One of MMI's many developed publications.) The president of MMI is a graduate of Boston University's School of Fine and Applied Arts (1966) and the New York School of Interior Design (1978); Her combined space planning, exhibition and gallery planning, sense of color, renderings for all product development, design skills, and Fine Art and Marketing background has brought New business to "Originals" and to the Art World.

MMI product development enticed gift locations worldwide from the "The Book Store" which over the span of thirty years has become the "Museum Masters Gift Shop". MMI also was selected to design and publish the product for the New York Philharmonic's 50th Anniversary and the Metropolitan Opera's 150th Anniversary and elected to have Giancarlo Impiglia, prepare the suite of Met Opera signed lithographs.

Marilyn Goldberg and MMI is also -worldwide exclusive agent for Sid Maurer (Andy Warhol's Partner) Having Original exhibitions, Maurer Penthouse Exhibitions, and Exclusive Licensing served for CelebrityIcons. She continues to serve as President of VillaMarilyn, landscaping and interiors in the world-renowned Southampton, New York resort area for residential, galleries and commercial and hotels. She serves as director of International Sales, and President of Marilyn Goldberg Interiors established in 1979. President of VillaMarilyn.com Real Estate Developments of Southampton New York.

Marilyn Goldberg continues daily to maintain quality control on all of the exhibition catalogs and merchandising of new venues.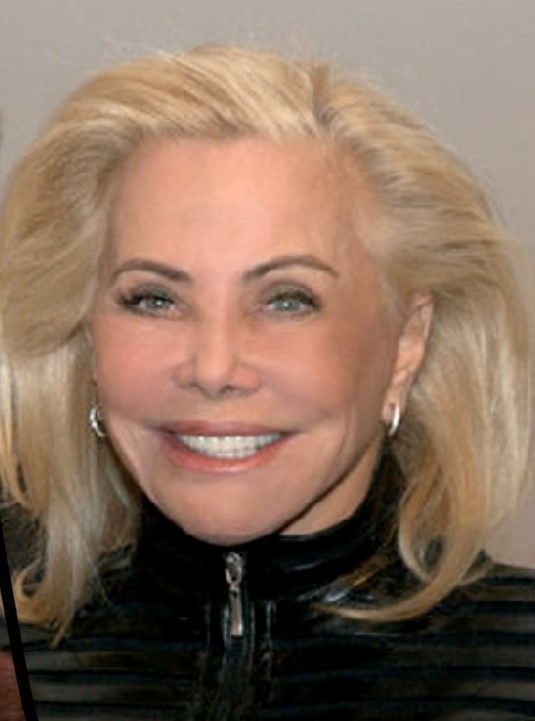 Marilyn Goldberg
President and Founder of Museum Masters International
Creative Director of Exhibitions and Art Merchandise
Southampton Office: 103 High Pond Lane
Southampton, NY 11968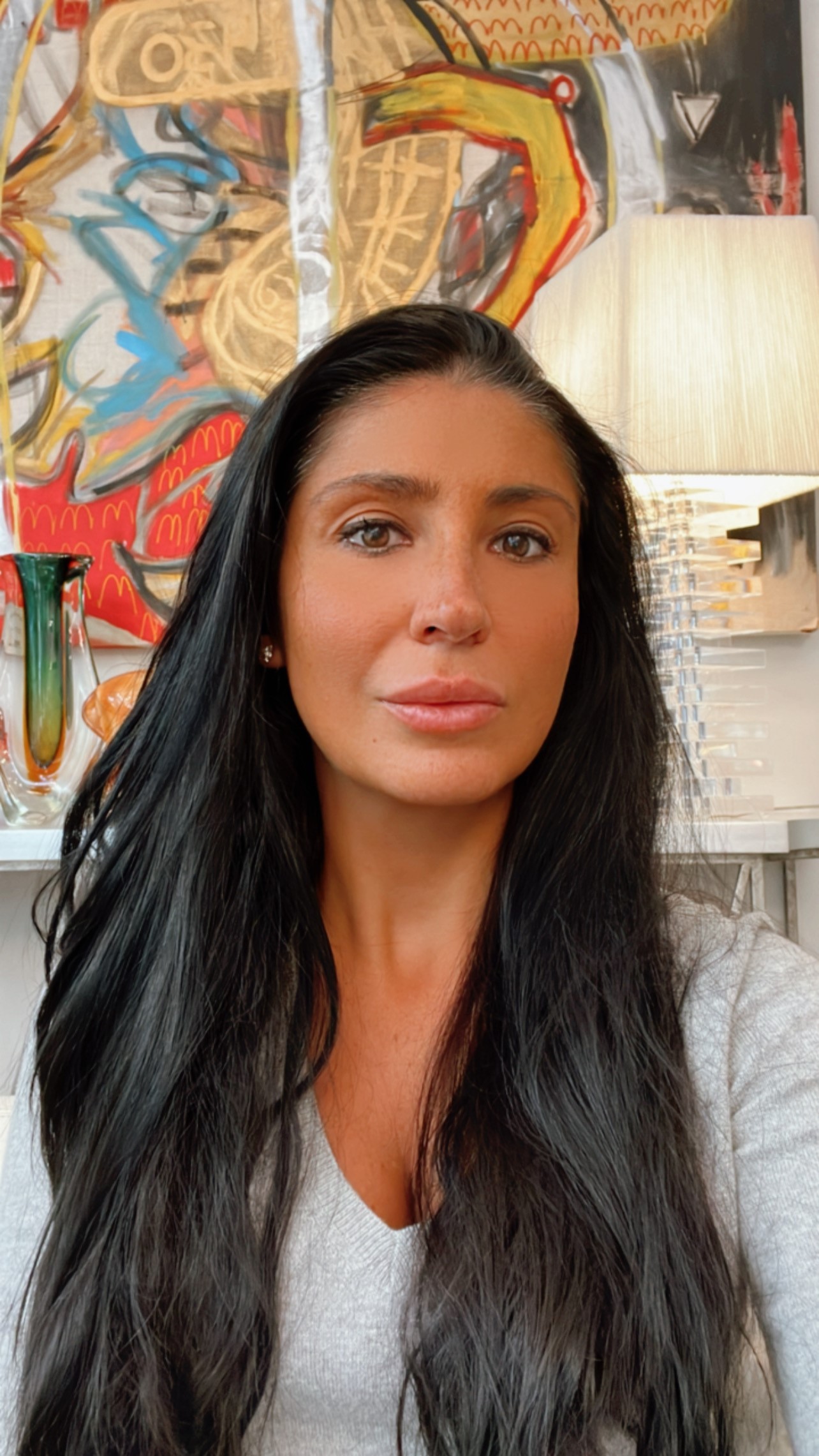 Elif Varna Turkmen
Non-Executive Chairman of Museum Masters International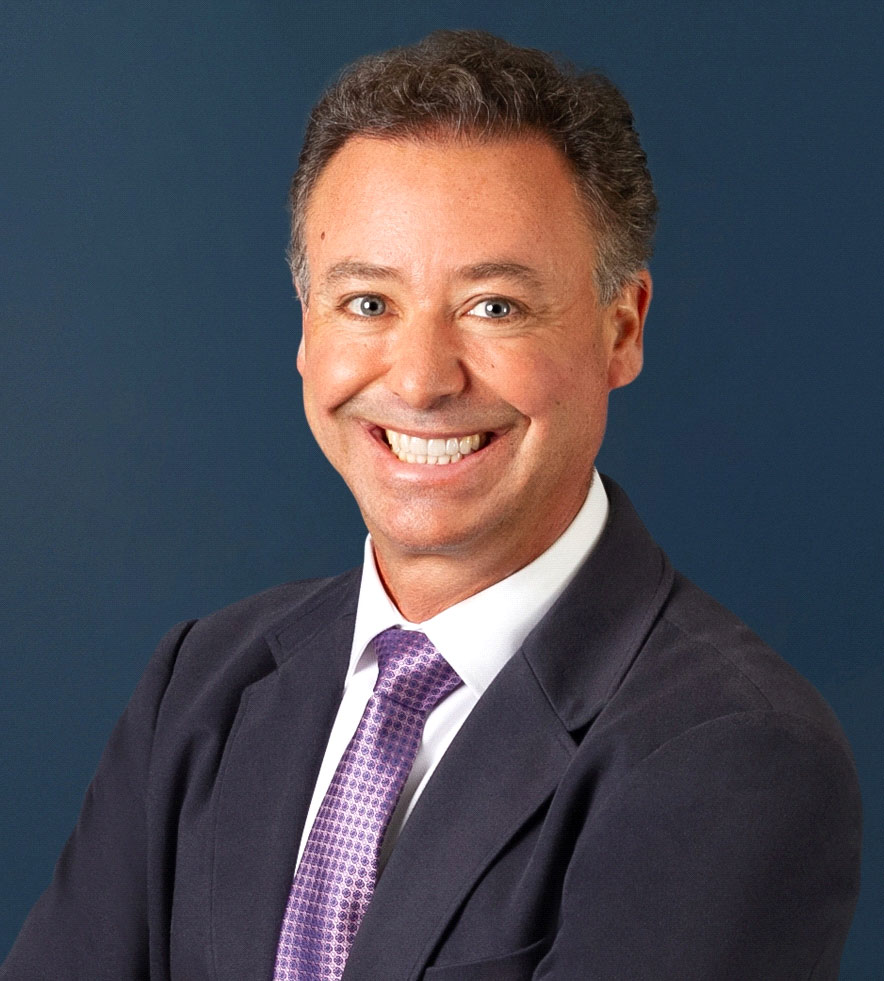 Garett Goldberg
Finance Manager of Museum Masters International
Finance Manager of Villa Marilyn